Dolphin Health and Environmental Risk Assessment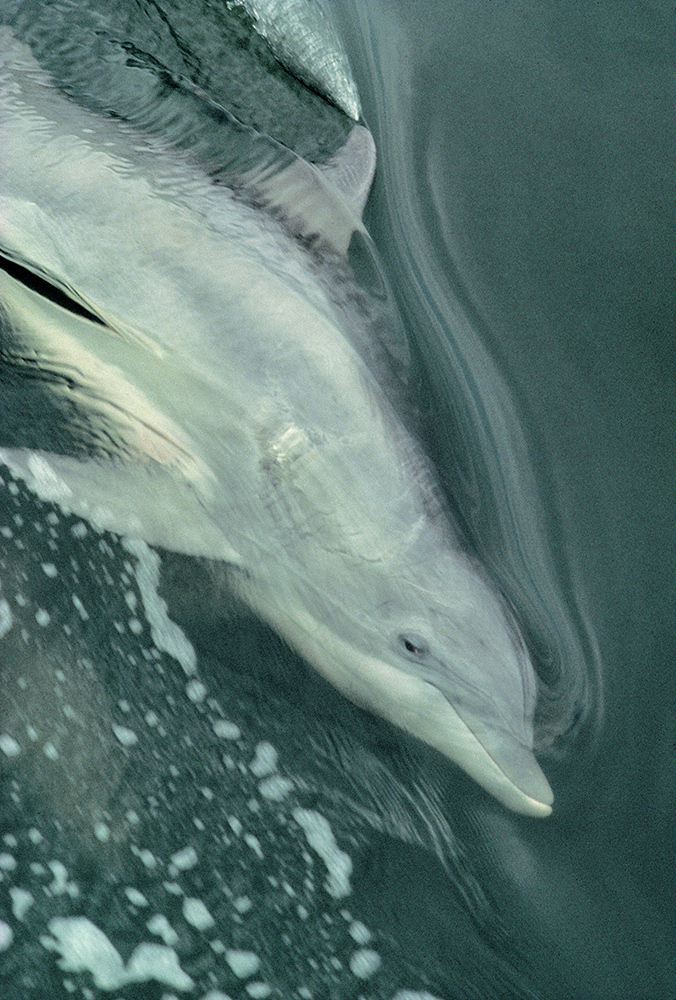 Bottlenose dolphins are charismatic marine mammals that attract the attention and affection of almost all who watch them. As long-lived top predators in the marine food web, they can also serve as "canaries in the coal mine" indicating when environmental health is in jeopardy.
LCI served as one of the partners in an ongoing study of dolphin health and environmental risk assessment being spear-headed by NOAA (the National Oceanographic and Atmospheric Administration). In August 2013, 22 dolphins were captured, evaluated on a variety of health parameters, and successfully released during the study. Past assessments of dolphins in Charleston Harbor indicated that less than 50% of the dolphins evaluated were considered to be in good health.
The long-term goal is to expand the study so that it includes dolphin populations in Port Royal Sound as well. As Dr. Patricia Fair, director of the study, wrote, "We certainly would not have been able to do this study without the support of the LowCountry Institute. Thank you so much for helping us with this research study and contributing to better understand the connections between dolphins and their environment and us."
* photo by Eric Horan