Zooplankton Studies in Port Royal Sound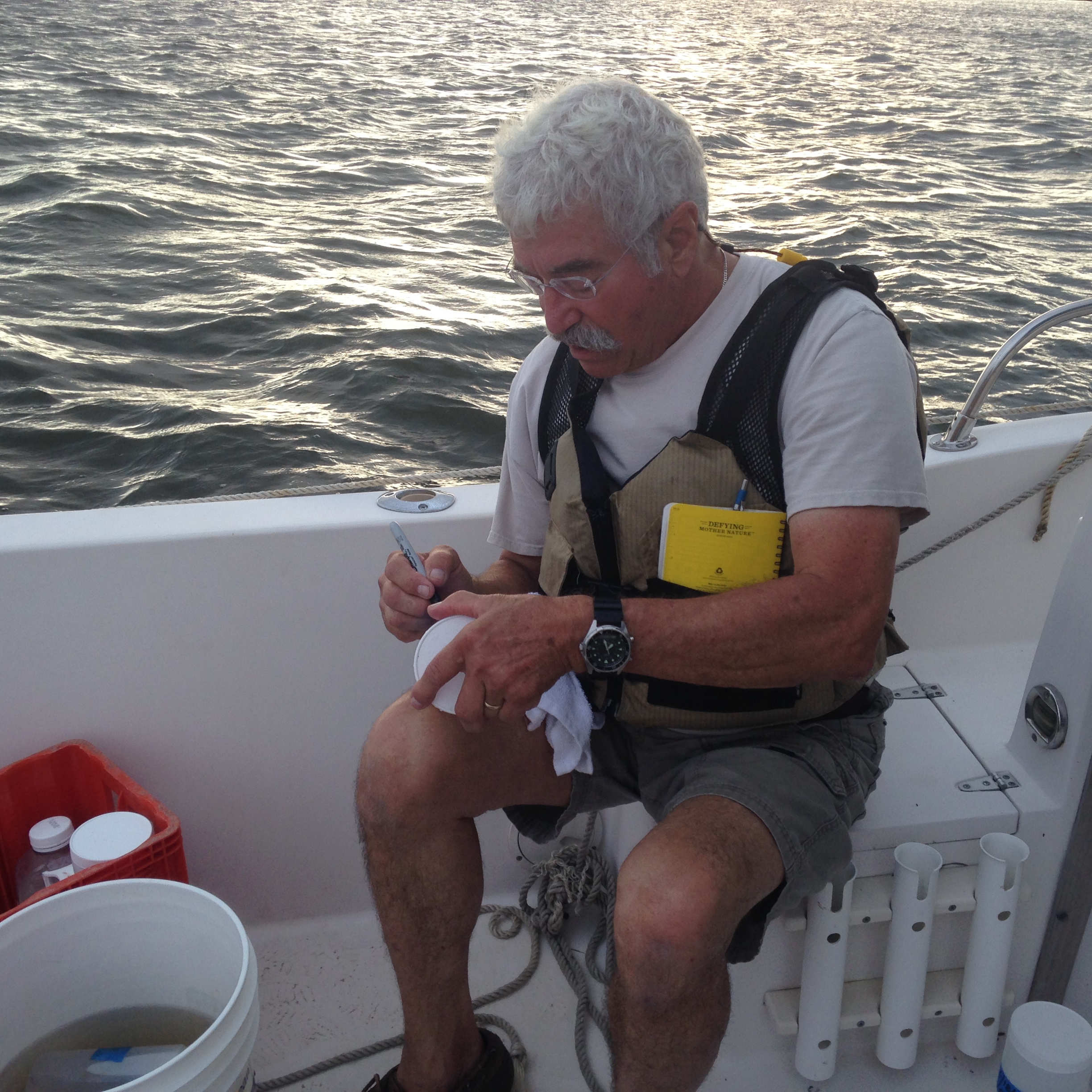 A two-year study of the zooplankton of Port Royal Sound and the Okatie, Colleton, and Chechessee Rivers was concluded this summer. The study was conducted by researcher Bill Weiss through a grant from LCI.
---
A wide variety of invertebrate planktonic organisms were collected throughout the study, including copepods, sea spiders, jellyfish, larvae and post-larvae of clams, oysters, snails, squid, segmented worms, barnacles, mud crabs (including stone crabs), swimming crabs (including blue crabs), porcelain crabs, white and brown shrimp, spider crabs, fiddler and ghost crabs, starfish, sea squirts, bryozoans, and hydroids. Planktonic phases of fish collected included menhaden (eggs), bay and striped anchovy, striped mullet, northern puffer, spotted seatrout, weakfish, other drum, and hogchoker.
The high zooplankton abundance and diversity found in this study suggests the Port Royal Sound system presently is a unique and relatively pristine water body, benefiting from ideal conditions including: physical structure (sand and mud bottom and tidal marsh), latitudinal (temperature) location, and salinity conditions allowing it to function as a well-balanced and productive estuary, at the higher end of productivity and diversity of marine life of any estuary in the southeastern U.S. and Gulf of Mexico coasts.

Zooplankton Studies in Port Royal Sound by Bill Weiss

Tags: Marine Studies, Environmental Health, Current Projects