Alligators on the Human Landscape
Through a grant from the LowCountry Institute, Tom Murphy (SCDNR, retired) and George Rock have continued to research Spring Island alligators.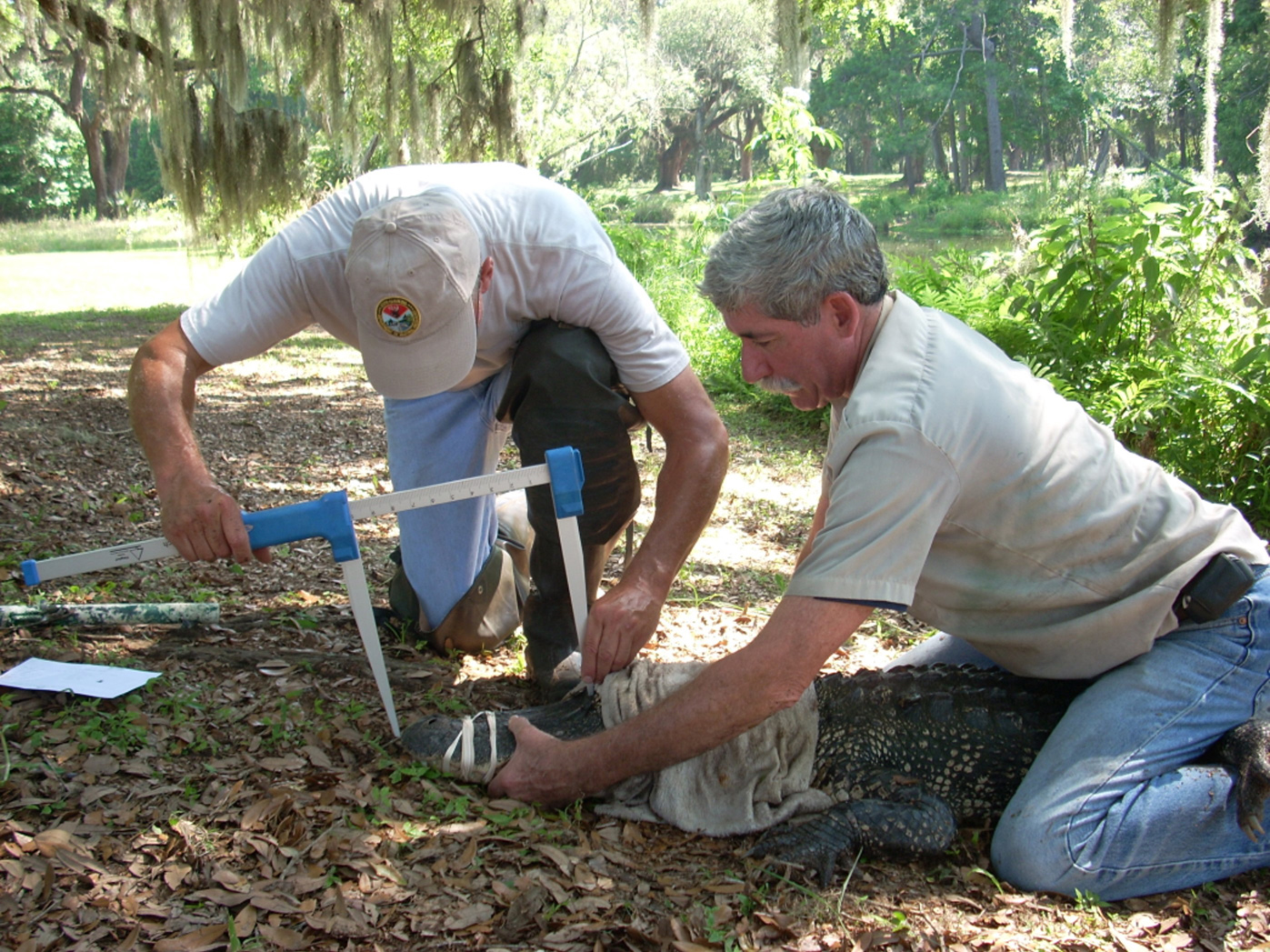 A total of 277 alligators have been captured over the course of the study. They have concluded that tagged alligators show a greater flight distance than was observed at the start of the study and this has been maintained throughout the study period. In other words, alligators that have been captured and tagged will not let people get as close as they would before capture.
Tags: Wildlife